Sku:
Vendor: Savory Prime
Savory Prime 100 Count 5 Inch White Rawhide Twist Sticks
Unlock code to get Free shipping
All orders are dispatched the same business day!
Enjoy 10% off your order of $49+ | use code PAWS10
High-grade pressed rawhide made with 100% natural American prime beef hide.
Vet-recommended to help control tartar and plaque buildup to naturally clean teeth and gums.
Long-lasting chewing action provides plenty of chew time for moderate to aggressive chewers.
Low fat and cholesterol-free so they're a chewtastic complement to a healthy diet.
Contains just one ingredient with pure rawhide and no artificial flavors, colors or additives.
Feed to your pet as a snack or reward. Provide your pet with plenty of water. Always supervise your pet while feeding.


View full details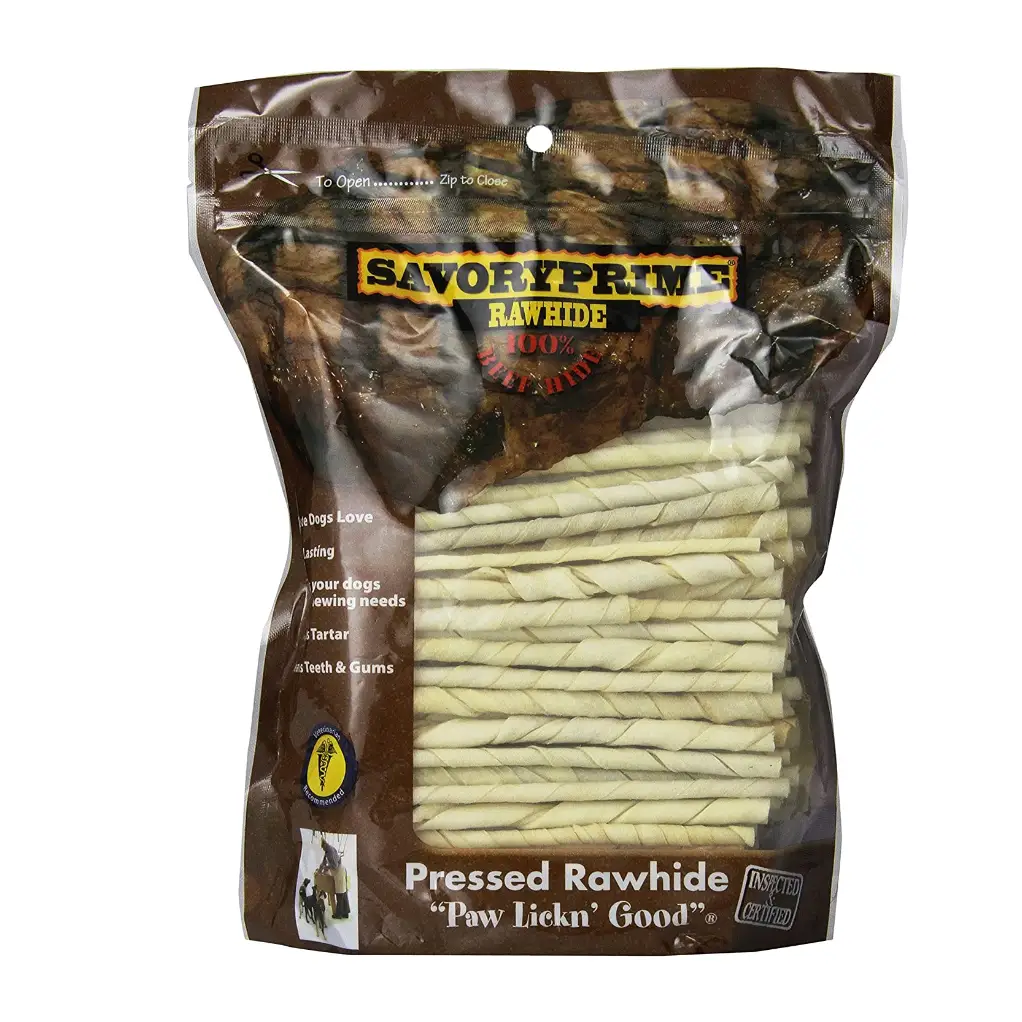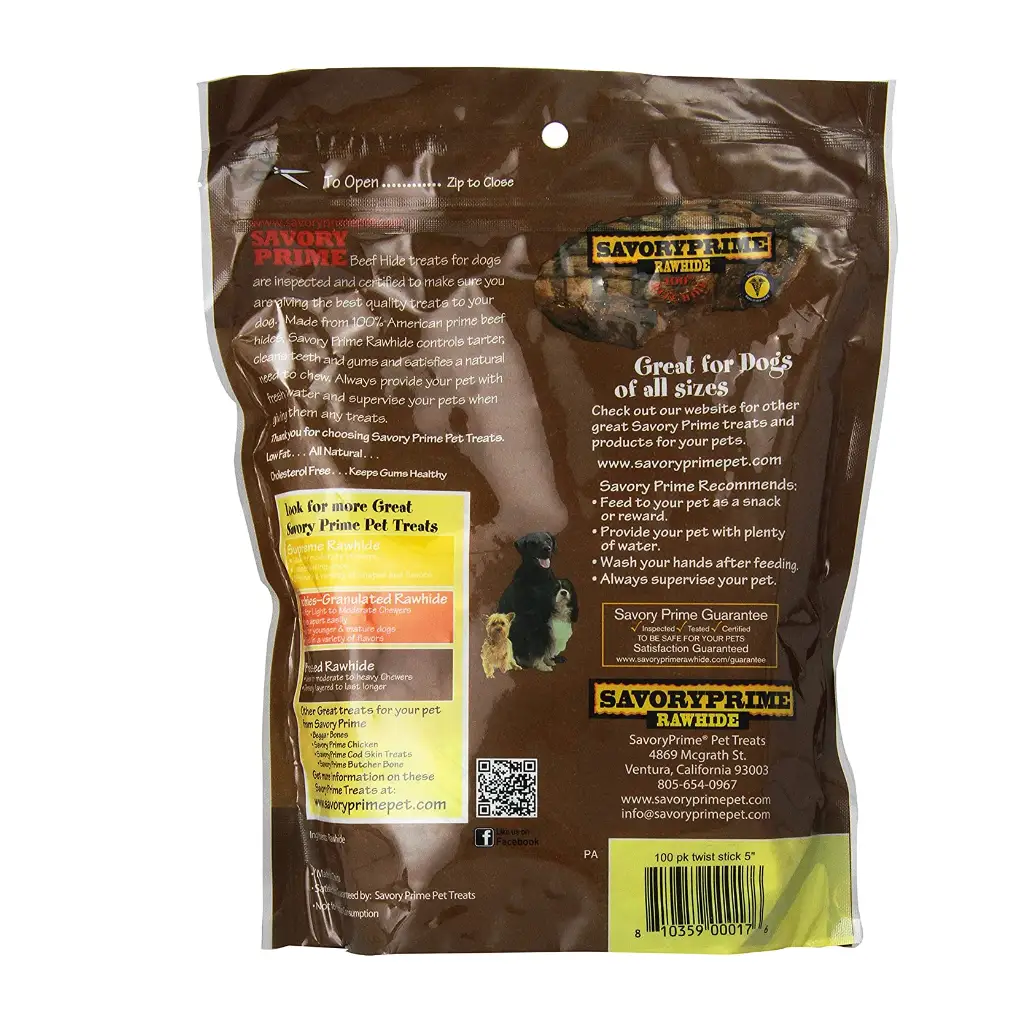 Savory Prime 100 Count 5 Inch White Rawhide Twist Sticks