Fromm Crunchy O's Bundle DogTreats, Variety 3 pack, 6-oz bag
Unlock code to get Free shipping
All orders are dispatched the same business day!
Enjoy 10% off your order of $49+ | use code PAWS10
Treat your furr-friend to Fromm Dog treats variety pack.

Bundle contains: 
-1 Crunchy Os Pot Roast Punchers, 6-oz bag
-1 Crunchy Os Smokin' CheesePlosions, 6-oz bag
-1 Crunchy O's Slammon' Smoked Salmon, 6-oz bag

Here at Fromm, we make a great dog treat that's delicious, wholesome, and recklessly crunchy. And when we're not looking, our highly animated Director of High Impact Marketing can't wait to give it a shot himself.


Fromm Family Foods is a fifth generation family-owned-and-operated artisan pet food company
Produced at Fromm's hands-on family-owned-and-operated facility
Only 2 calories per treat.
Feed as a snack or reward.

View full details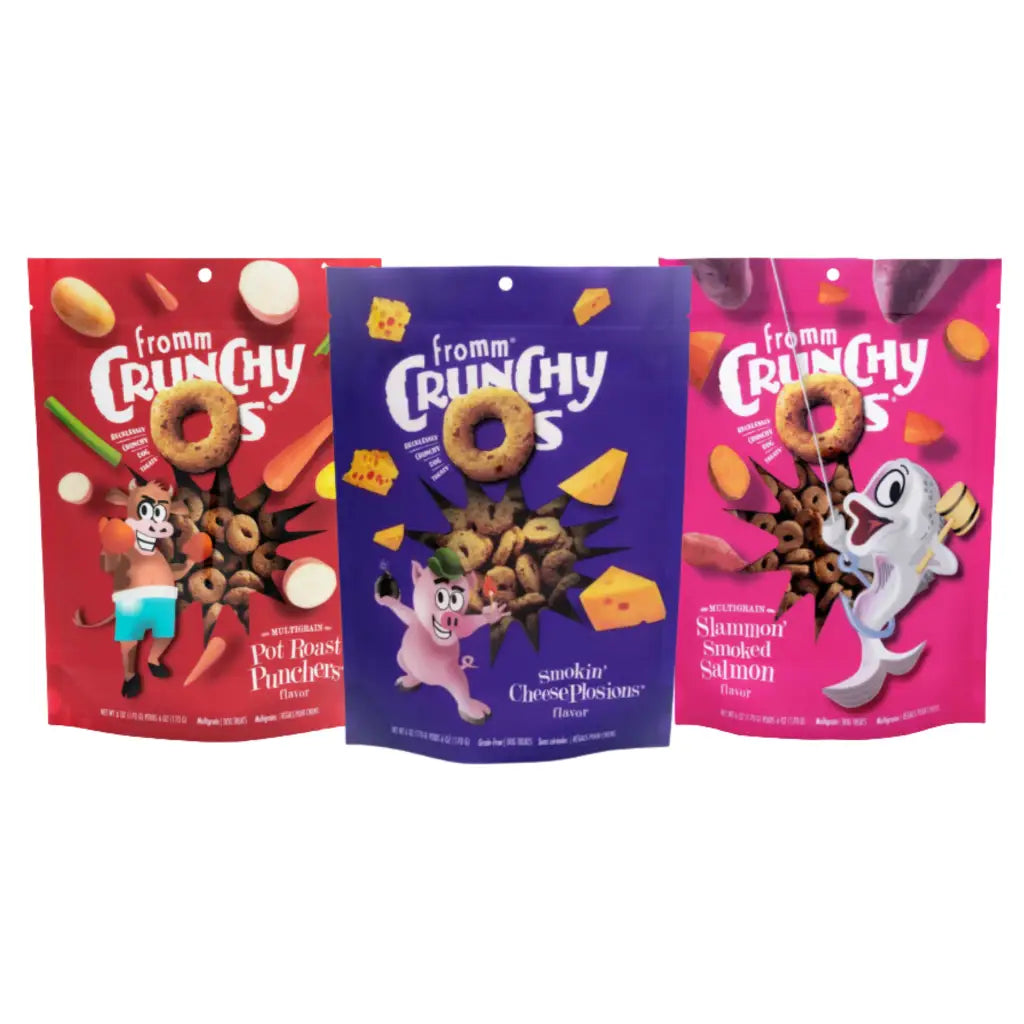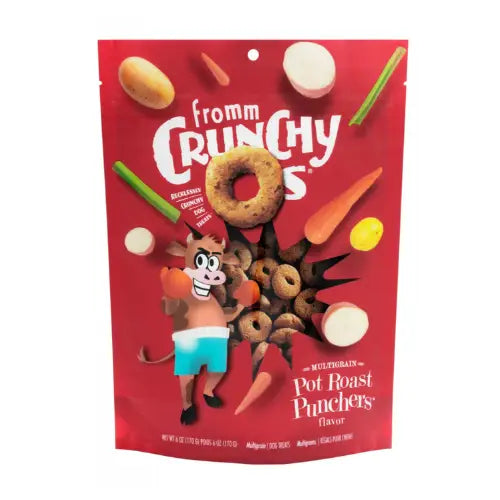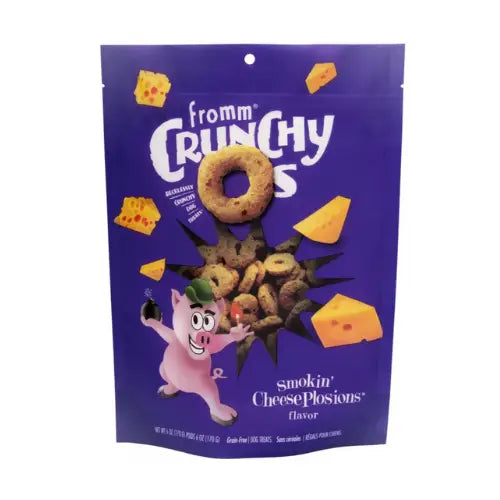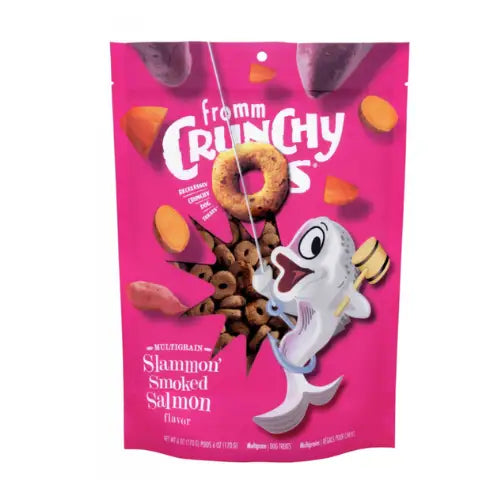 Fromm Crunchy O's Bundle DogTreats, Variety 3 pack, 6-oz bag