Buddy Wash Relaxing Green Tea & Bergamot Dog Shampoo & Conditioner 16-oz bottle
Unlock code to get Free shipping
All orders are dispatched the same business day!
Enjoy 10% off your order of $49+ | use code PAWS10
Soap-free shampoo and conditioner formula helps encourage healthy skin and a silky soft coat.
Made with pure botanical extracts and natural conditioners like sage, rosemary, green tea, and chamomile.
Coconut-based and alcohol-free with rosemary and mint to make bath time a soothing experience.
Aloe Vera and tea tree oil help soothe itchy, red, irritated skin, leaving your little one comfortable.
Not tested on animals, safe for humans when used as directed, and made in the USA!
View full details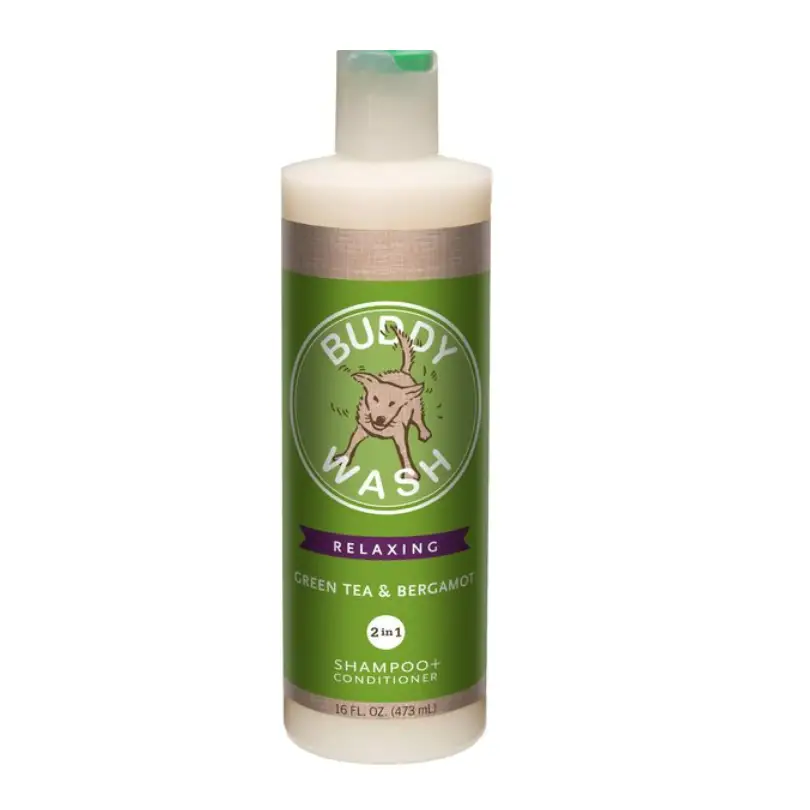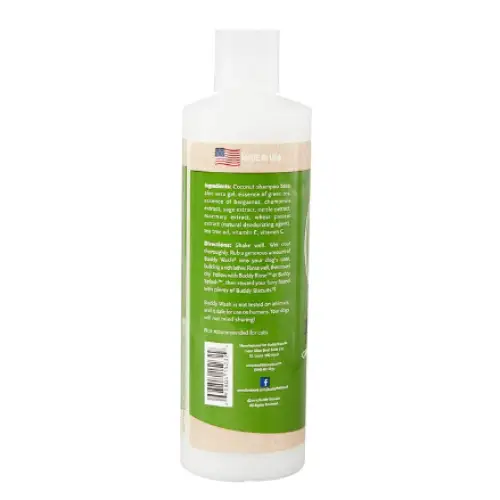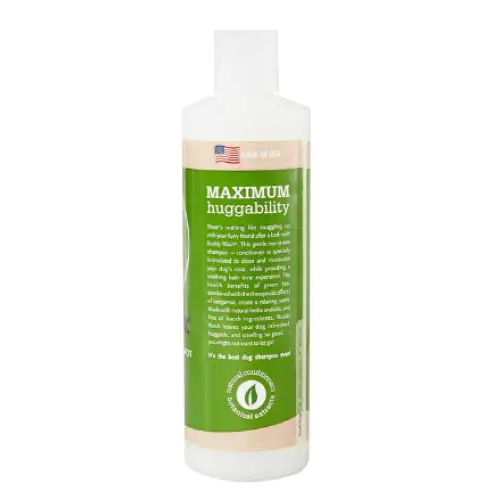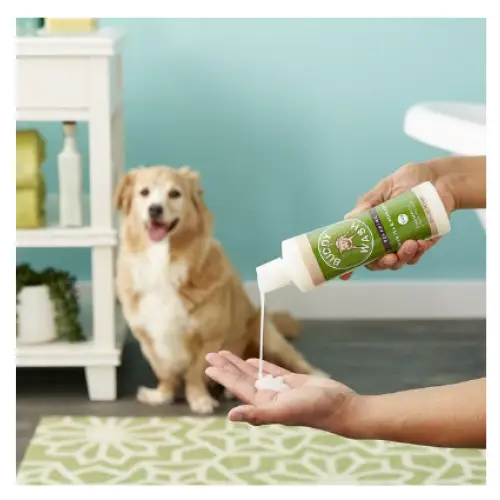 Buddy Wash Relaxing Green Tea & Bergamot Dog Shampoo & Conditioner 16-oz bottle