Buddy Wash Original Lavender & Mint Dog Spritzer & Conditioner 4oz
Unlock code to get Free shipping
All orders are dispatched the same business day!
Enjoy 10% off your order of $49+ | use code PAWS10
Made with pure botanical extracts and natural conditioner without any harsh chemicals.
Use as a leave-in conditioner or between baths as an instant deodorizer when your pet is a little smelly or their skin is dry.
Lavender and mint help deodorize, soften and refresh your pup's coat, giving her long-lasting freshness.
pH balanced formula specific for dogs as their skin is much less acidic than humans. It helps avoid over drying their skin which leads to redness or flakes.
Not tested on animals, safe to use with topical flea treatments, plus it's made in the USA!
View full details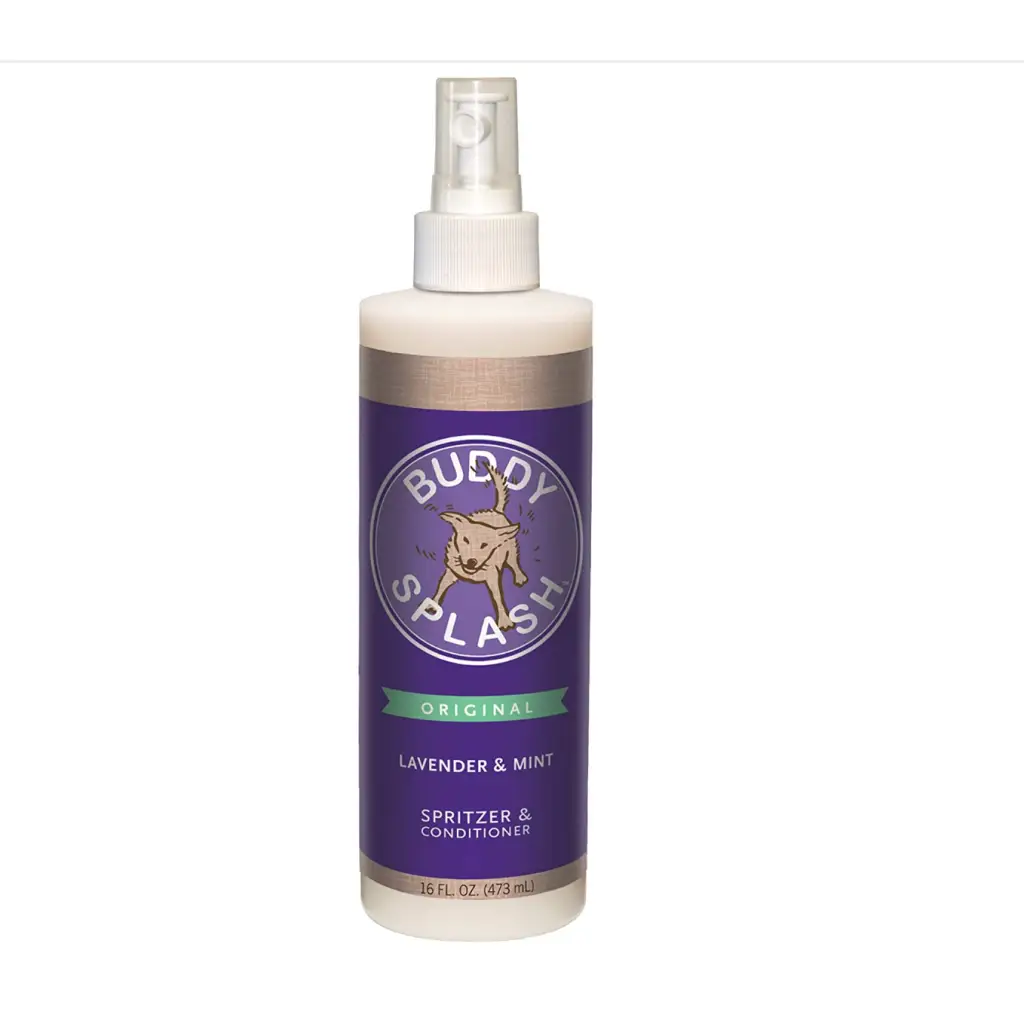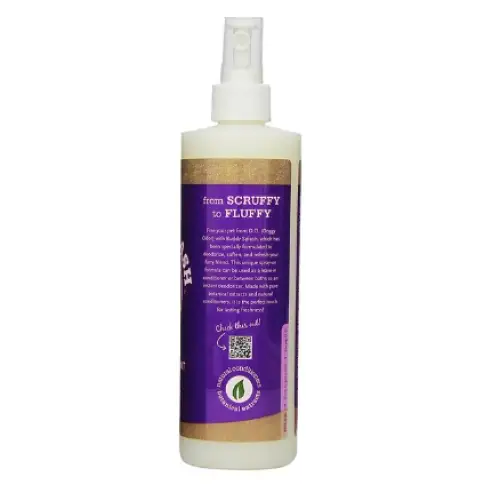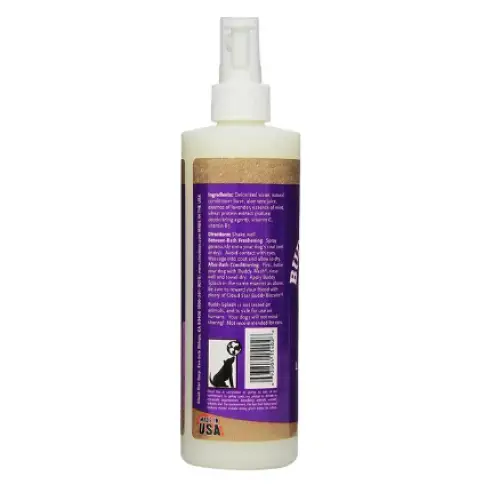 Buddy Wash Original Lavender & Mint Dog Spritzer & Conditioner 4oz