Buddy Wash Original Lavender & Mint Dog Shampoo & Conditioner 16-oz bottle
Unlock code to get Free shipping
All orders are dispatched the same business day!
Enjoy 10% off your order of $49+ | use code PAWS10
Soap-free shampoo and conditioner blend builds a rich lather that rinses easily, leaving skin silky soft and shiny.
Made with pure botanical extracts and natural conditioners like sage, aloe vera, rosemary, green tea, and chamomile.
The coconut-based liquid is completely alcohol-free and made with lavender and mint to make bathtime a soothing experience.
Wheat protein is a natural deodorizer and it's safe for frequent use, even on puppies who know how to get dirty.
Not tested on animals, safe for humans when used as directed, and made in the USA!
View full details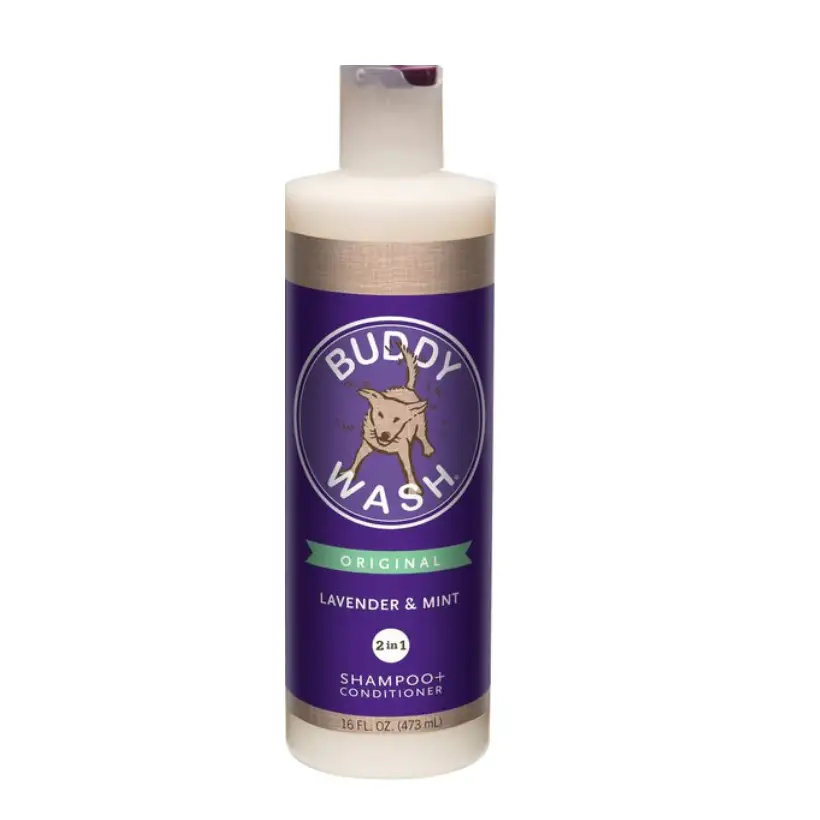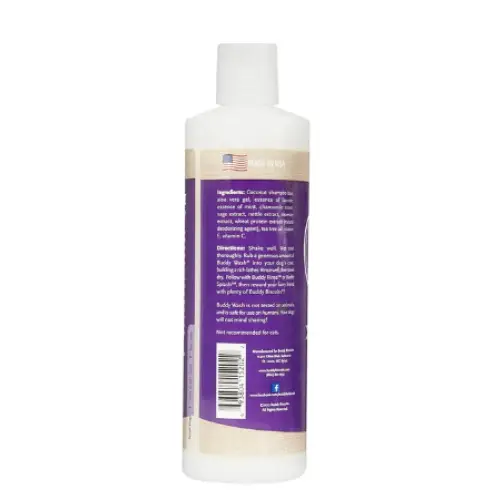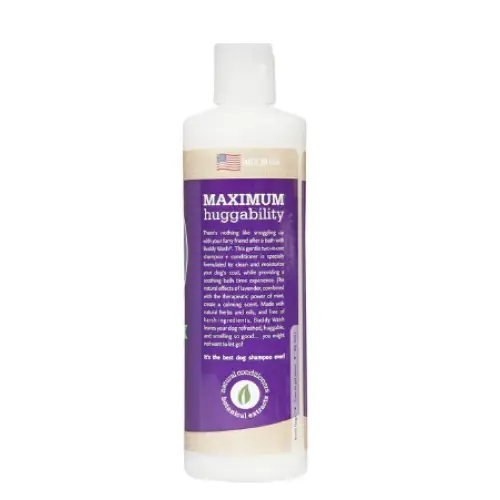 Buddy Wash Original Lavender & Mint Dog Shampoo & Conditioner 16-oz bottle