Buddy Wash Original Lavender & Mint Dog Conditioner Rinse, 16-oz bottle
Unlock code to get Free shipping
All orders are dispatched the same business day!
Enjoy 10% off your order of $49+ | use code PAWS10
Deep conditioner moisturizes and revitalizes without harsh ingredients. Safe to use with a topical flea and tick treatment.
Specifically formulated to moisturize and soothe, it will leave your loved one's coat soft, shiny, and tangle free.
Made with pure botanical extracts and natural conditioners, it reduces shedding and it ideal for long, thick, curly or coarse coats.
pH balanced formula specific for pets as their skin is much less acidic than humans. It helps avoid over drying their skin which leads to redness or flakes.
Not tested on animals, safe for humans, and made in the USA!
View full details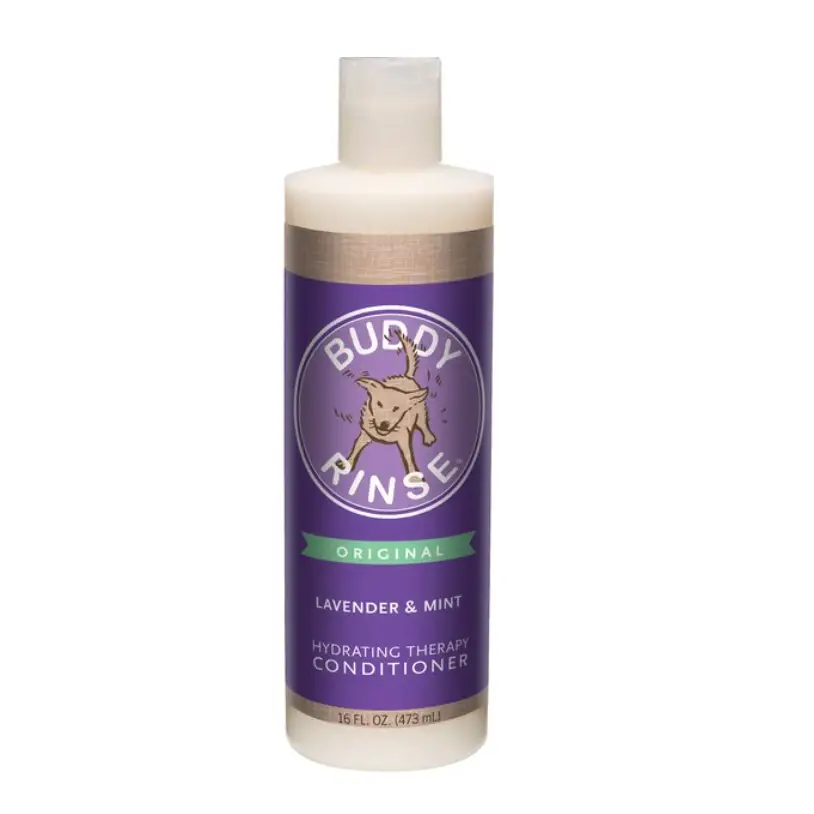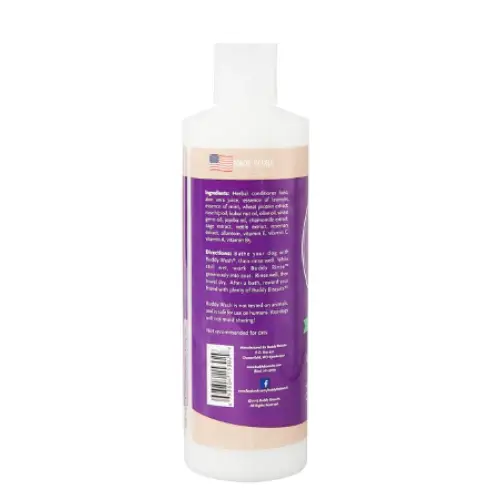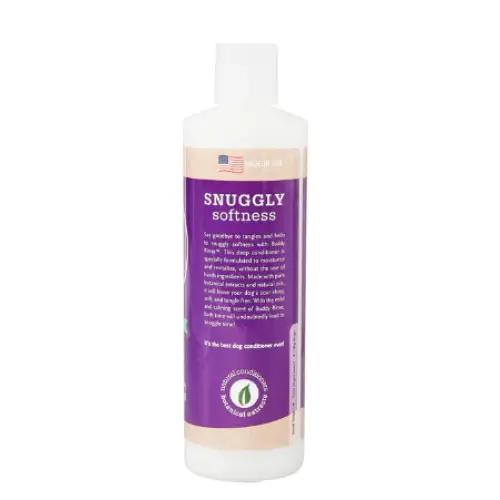 Buddy Wash Original Lavender & Mint Dog Conditioner Rinse, 16-oz bottle