Applaws Cat Pots Chicken Breast With Duck Wet Cat Food, 2.12 Oz
Unlock code to get Free shipping
All orders are dispatched the same business day!
Enjoy 10% off your order of $49+ | use code PAWS10
Applaws Cat Pots Chicken Breast With Duck Wet Cat Food Applaws prides itself on offering only natural ingredients, with no unnecessary additives, feather meal or hidden ingredients. Applaws pet foods are made from human grade proteins, ensuring that your pet gets its two essential amino acids ? taurine and arginine ? straight from an Applaws diet. And with protein as its main ingredient, the source and quality of the protein is vital. Applaws uses only prime cuts of chicken breast in its pet food. Cat Pots are 100% natural, limited ingredient treats for your feline. These are meant to be served as a supplement to your pets complete diet; Applaws dry food is recommended to ensure your pets nutritional needs. Simply peel and serve.
Ingredients
Chicken Breast 55%, Chicken Broth 35%, Duck 5%, Rice 5%
View full details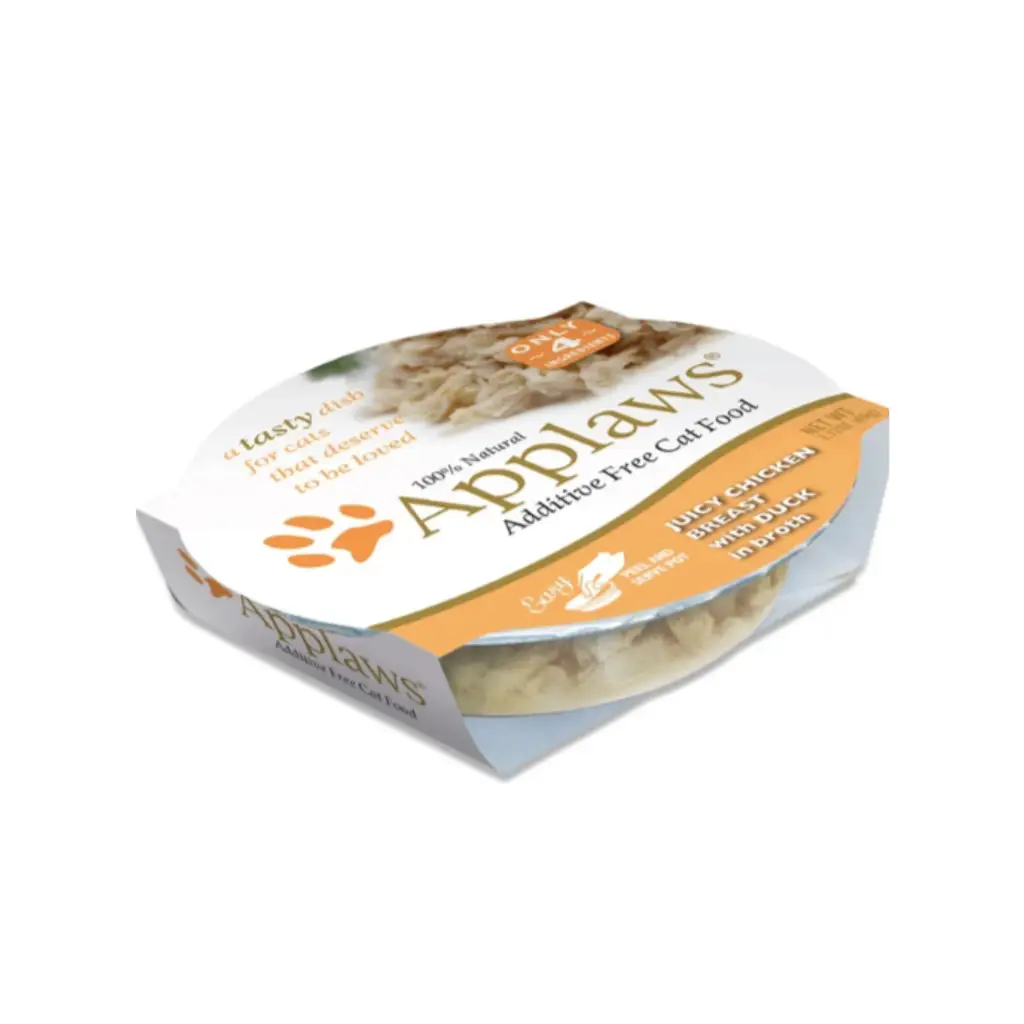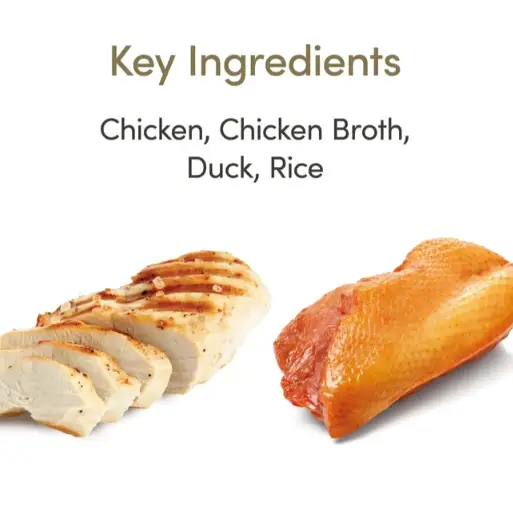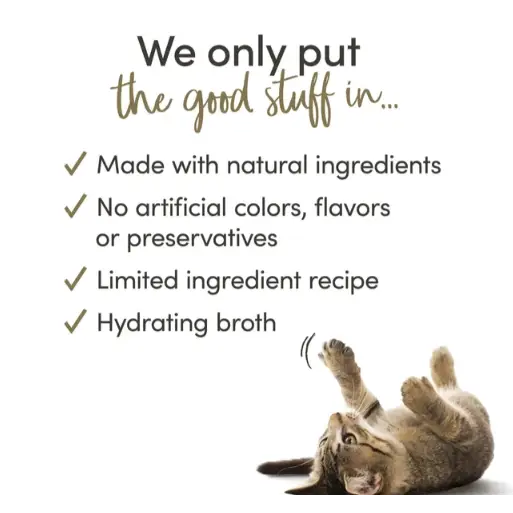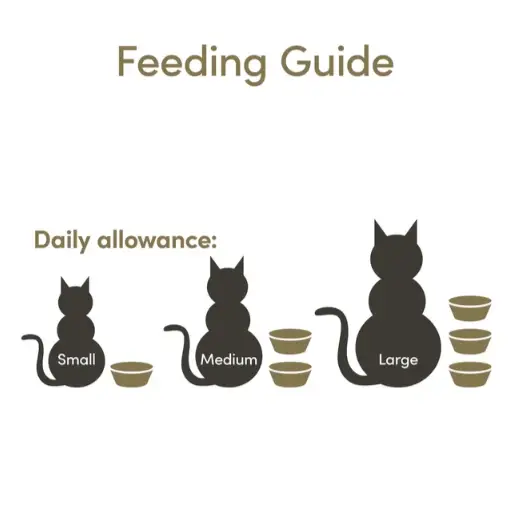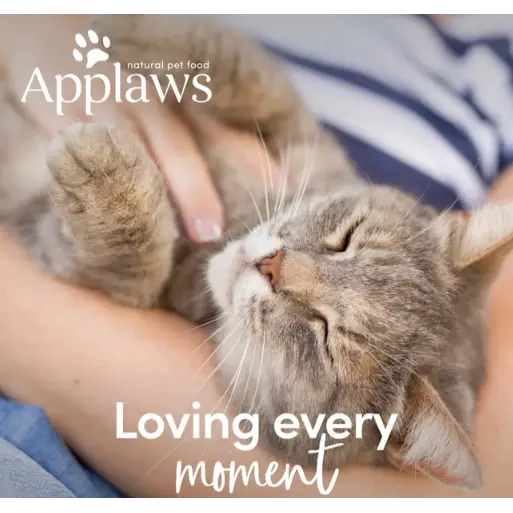 Applaws Cat Pots Chicken Breast With Duck Wet Cat Food, 2.12 Oz